Clubhouse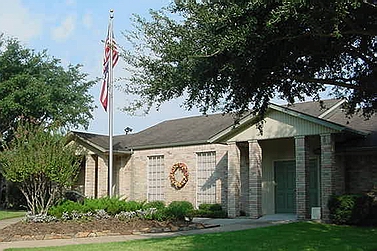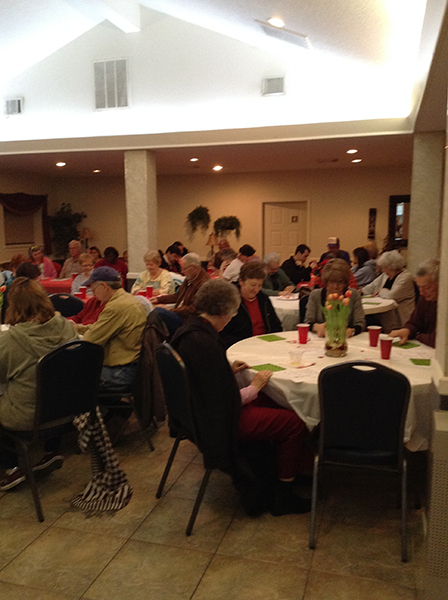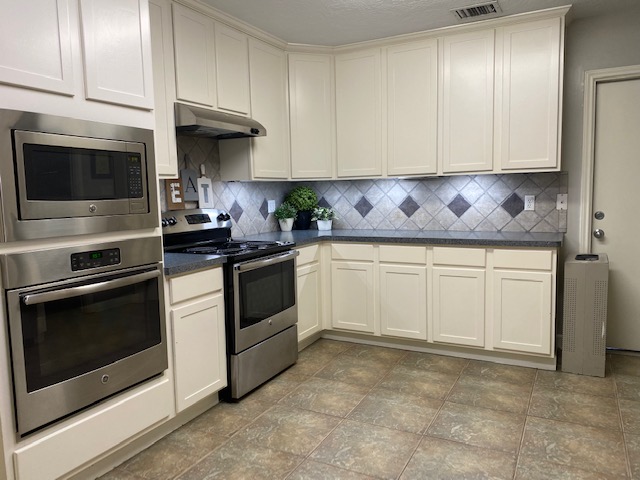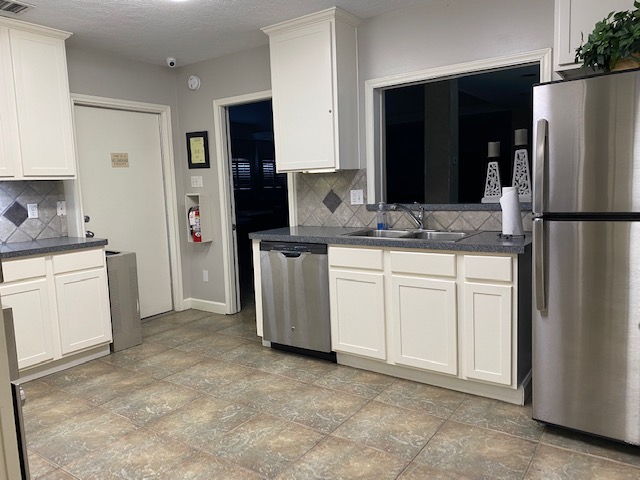 Planning a large group meeting or party? Don't have enough room at home? Rent the MPCA clubhouse for your function! Homeowners in good standing may rent the clubhouse for $50 for a half day and $100 for a full day, plus a $275 deposit. Call the office at 281-492-2949 to check availability. Reservations must be made in person at the MPCA Office. Rental fee and deposit along with the signed rental agreement must be submitted in order for the reservation to be securred.
Hours of Rentals & Fee Rates
Monday – Saturday 8am-4pm….. $50
Monday – Saturday 5pm—1am….. $50
Sunday 8am-1pm….. $50
Sunday 1:30pm-1am….. $50
All Day Rentals from 8am-1am…..$100
Please see our Clubhouse Rules for Use Document for further information.
Pools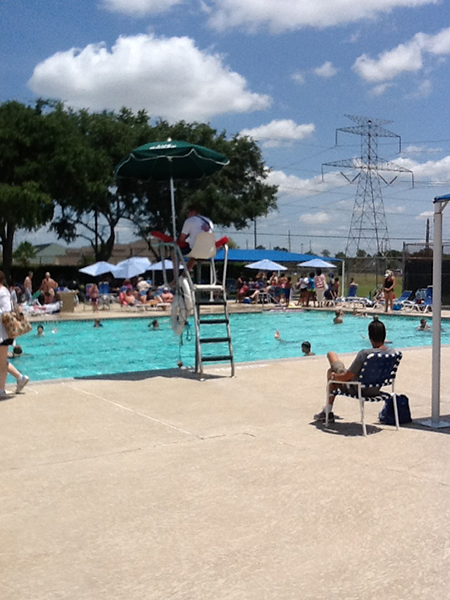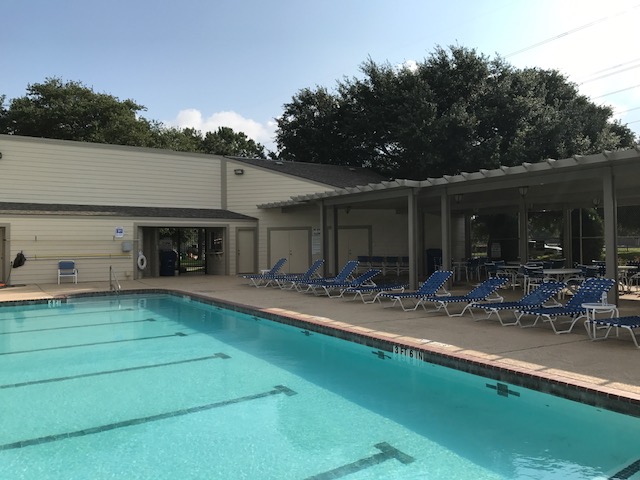 MPCA has two pool facilities located at 21600 Cimarron Parkway and 21519 Highland Knolls. Both pools are open to residents (in good standing) June through August, with optional hours scheduled on weekends in May and September. Please visit our 'Swim Info' pages for additional information.
Tennis & Basketball Courts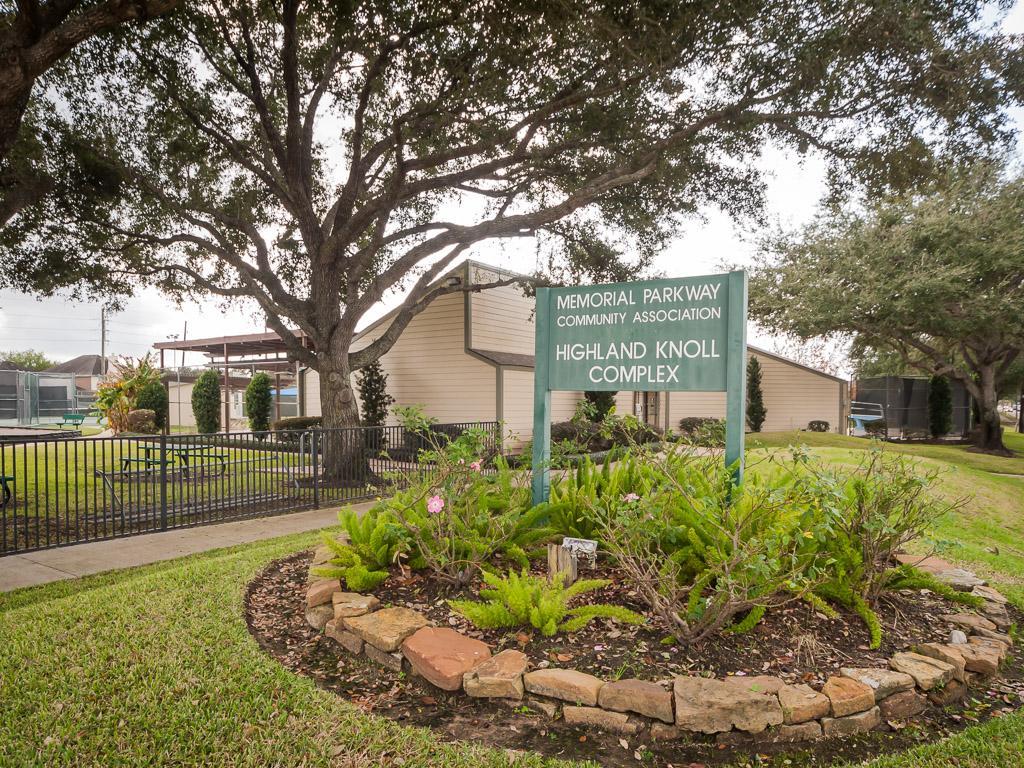 MPCA has a three (3) tennis courts and a full size basketball court located at the Highland Knolls Facility on Highland Knolls Blvd. Entrance to the courts requires a key, which is issued to homeowners at the office. A $20 deposit is required for a tennis court key. There is a limit of 1 key per household.
Playgrounds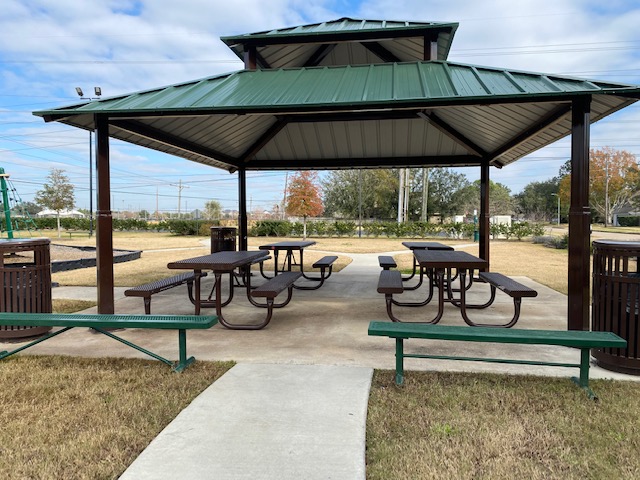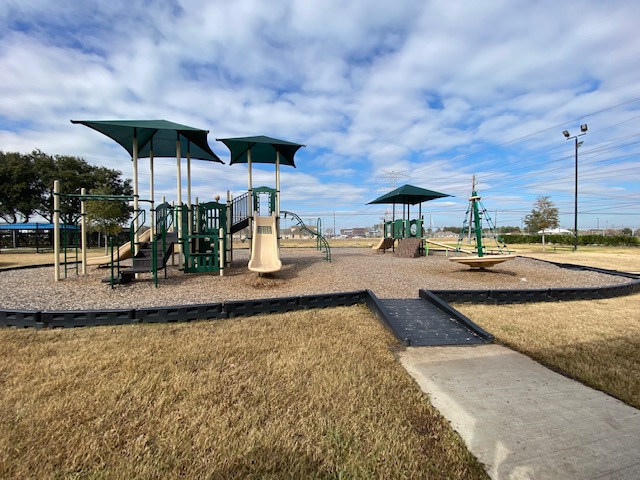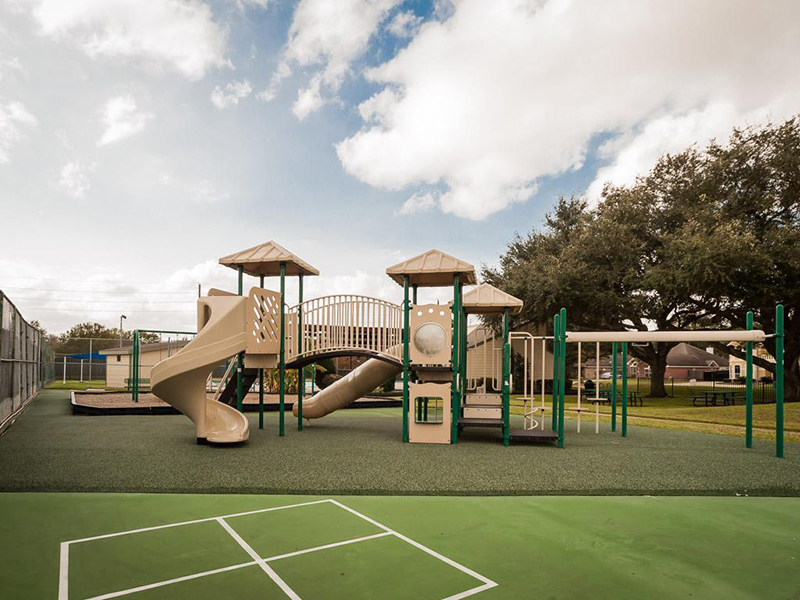 MPCA has two playgrounds located 21600 Cimarron Parkway and at 21519 Highland Knolls Drive. The playgrounds and swing set is intended for the children of MPCA ages 2-12 years of age. The Cimarron Parkway park also has a pavilion, grill and gaga pit. We hope that many families will take their children for a picnic at the park. Please take the time to read our playground rules to ensure the safety of your children.
If you would like to volunteer to help keep our facilities in prestine condition, consider joining the Facilities Committee. The chair person of the Facilities Committee is Mike Brahm. If you would like to help Mike out please contact the office at 281-492-2949 or This email address is being protected from spambots. You need JavaScript enabled to view it. and we will be happy to get you in touch.