Memorial Parkway Community Association
21600 Cimarron Parkway, Katy TX 77450
Phone: 281-492-2949
Fax: 281-492-7130
Email: This email address is being protected from spambots. You need JavaScript enabled to view it.
Office hours are Monday thru Friday 9 am to 5 pm. Due to COVID hours may very please call or email for assistance. The office is open late the first Tuesday of every month during the Board Meetings from 7pm to 8pm.
The Office will be closed for in person assistance Monday, December 20th - Monday, January 3rd for the Christmas and New Year Holiday. If you need assistance please email us at This email address is being protected from spambots. You need JavaScript enabled to view it. during this time.
Memorial Parkway Community Association has it's own on-site community manager and on-site assoctiation office. This is a full service management and oversees the day to day operations of the Association. The manager works on behalf of the Board of Directors for the Association. The manager is also tasked with contracting deed restriction inspectors for bi-monthly deed restriction inspections of the entire subdivision. If you do not have a copy of the governing documents you may login into your homeowner portal to view pdfs of the documents or you may stop by the Association office to pick up a copy.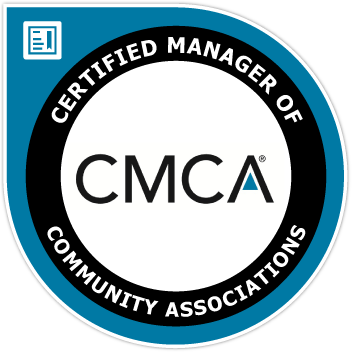 Need More Information?